By: Alyssa Dingwall, Social Media Strategy Manager, Mindshare NA
Mobile messaging dominates personal communication, with people now relying heavily on visuals to express their thoughts and feelings. This discussion featured our own Jeff Malmad (Managing Director, Life+, Mindshare North America), Andrew Klein (Director Content Innovation, Spark Foundry), Joshua Lowcock (Chief Digital Officer US, Universal McCann), Andrea Wolinetz (VP Business Development, Viacom) and was moderated by Michael Saperstein (Head of Sales, US at Tenor).
This Advertising Week New York panel discussed the emotional component of gifs, how visual forms of communication open the market for brands, and most importantly: is it pronounced Gif or Jif?
The majority of gif searches are related to an emotion, where words can fall short. If someone asks how you're feeling at 7 am on a Monday, you could respond with "Tired." Or…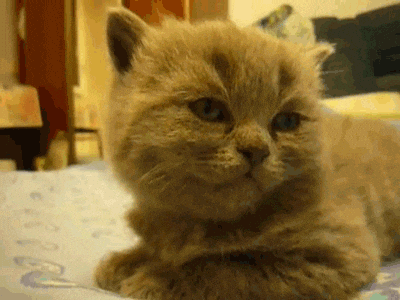 Andrea Wolinetz of Viacom made an interesting point – that gifs allow for self-selection. When expressing yourself in video, there is more opportunity to ensure the content represents you in a way that words cannot. Excited to see your friends after work?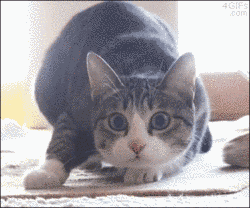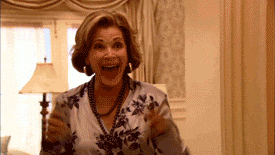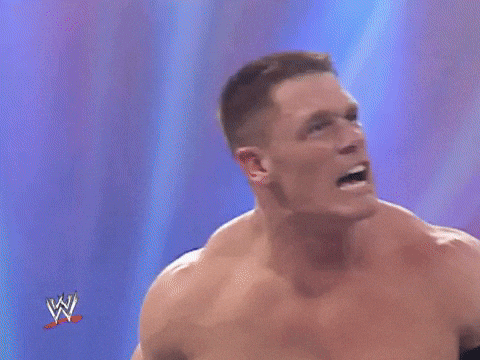 These three excited reactions all provide more nuance and chance for personal expression than simply texting "Yes – can't wait!"
Gifs provide a great opportunity to create branded content that isn't intrusive to the consumer in the same way that a mobile banner ad is. In the planning process, brands should think about all of the creative assets they will need for a campaign – making sure that gifs are as important as the traditional :30, :15, and :06 spots. As an example, 52% of recipe searches happen in the aisle of a grocery store – so any brand focusing on food or recipes will be at a huge advantage if they have looping video of their product that would rank well in searches for food, hunger, or meals.
If you're looking for a caffeine buddy for your 3pm trip, you could send this: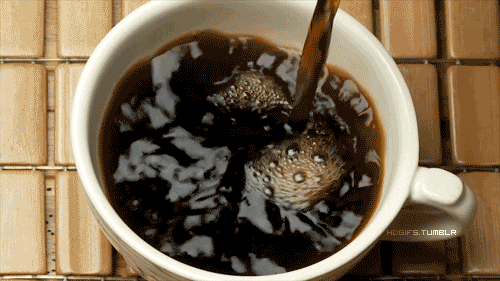 But could just as easily send this: which features a logo, but one that makes complete sense, and doesn't distract from the message.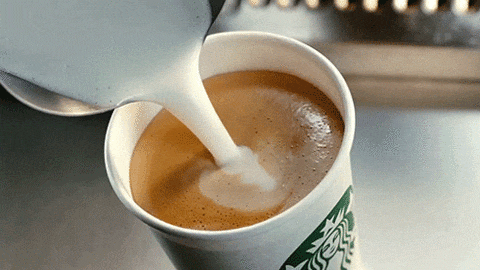 Jeff Malmad, Managing Director, Life+, Mindshare North America, wrapped up the session perfectly by saying "Gifs are a symbol, and a great way to connect with consumers in a unique way. There is a time and place to play with them, but it is all about giving a consumer the best possible experience."
And for the record, it's Gif.